Meet the minds of killer7 (Part 3 & 4)
killer7 chronicles the connection between two men whose intertwined path develop into a compelling tale of revenge and altering personas, propelling players into the consciousness of one man, Harman Smith and his seven different personalities.
Meet two more of the deadly personalities that make up the cast of killer7: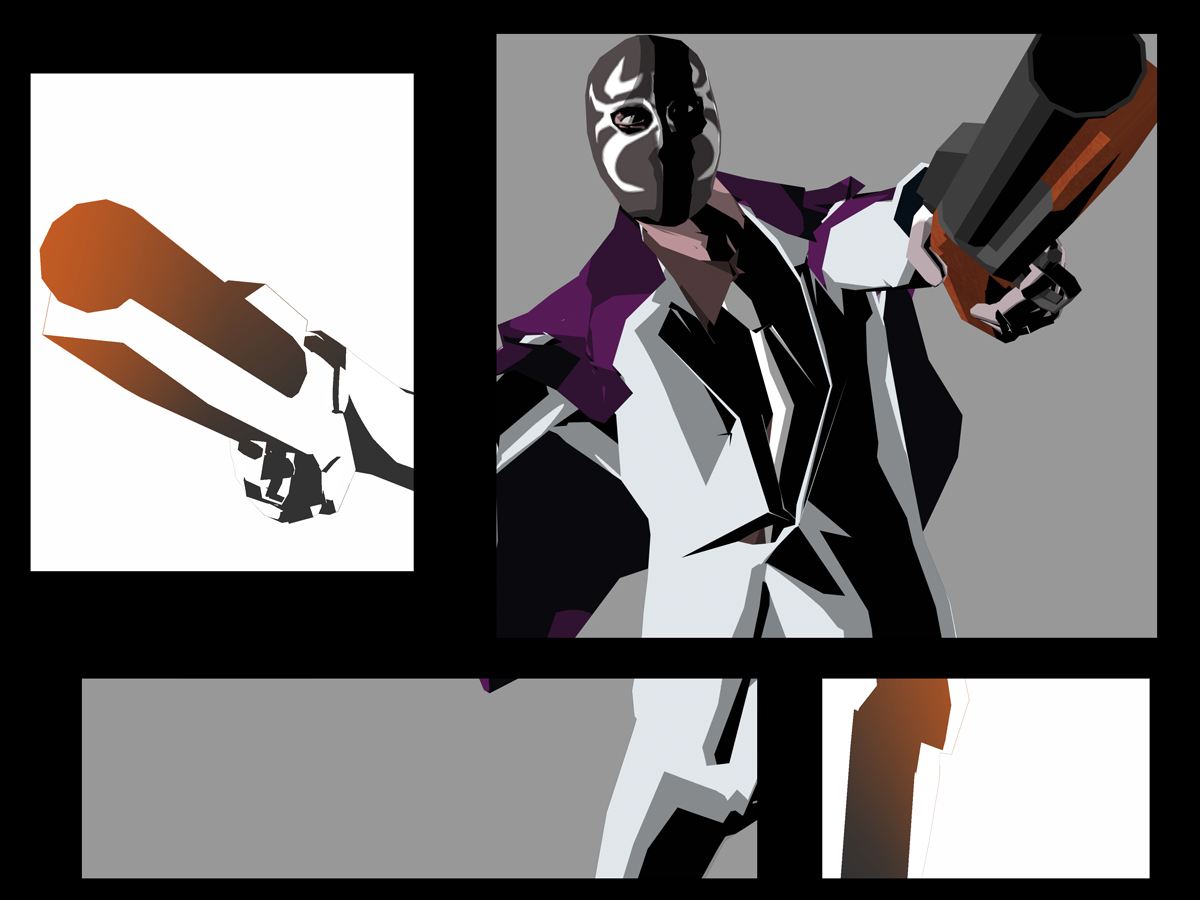 Mask de Smith
- Weapon: Double Grenade Launchers
A mysterious former professional wrestler, he managed to build quite a following with his unique blend of Lucha Libre and British Lancashire style wrestling. There are rumors of his rampaging maskless through the ranks of the No Holds Barred circuit as well. Just when he had been invited to New York to appear at the main event, he vanished without a trace. His specialty move is known as the Smith Special (usually referred to in wrestling circles as the "burning hammer.") His double grenade launchers pack a powerful punch and can fire normal, Electric, and Gravity grenades. Animals naturally flock to the young and kind-hearted Babyface.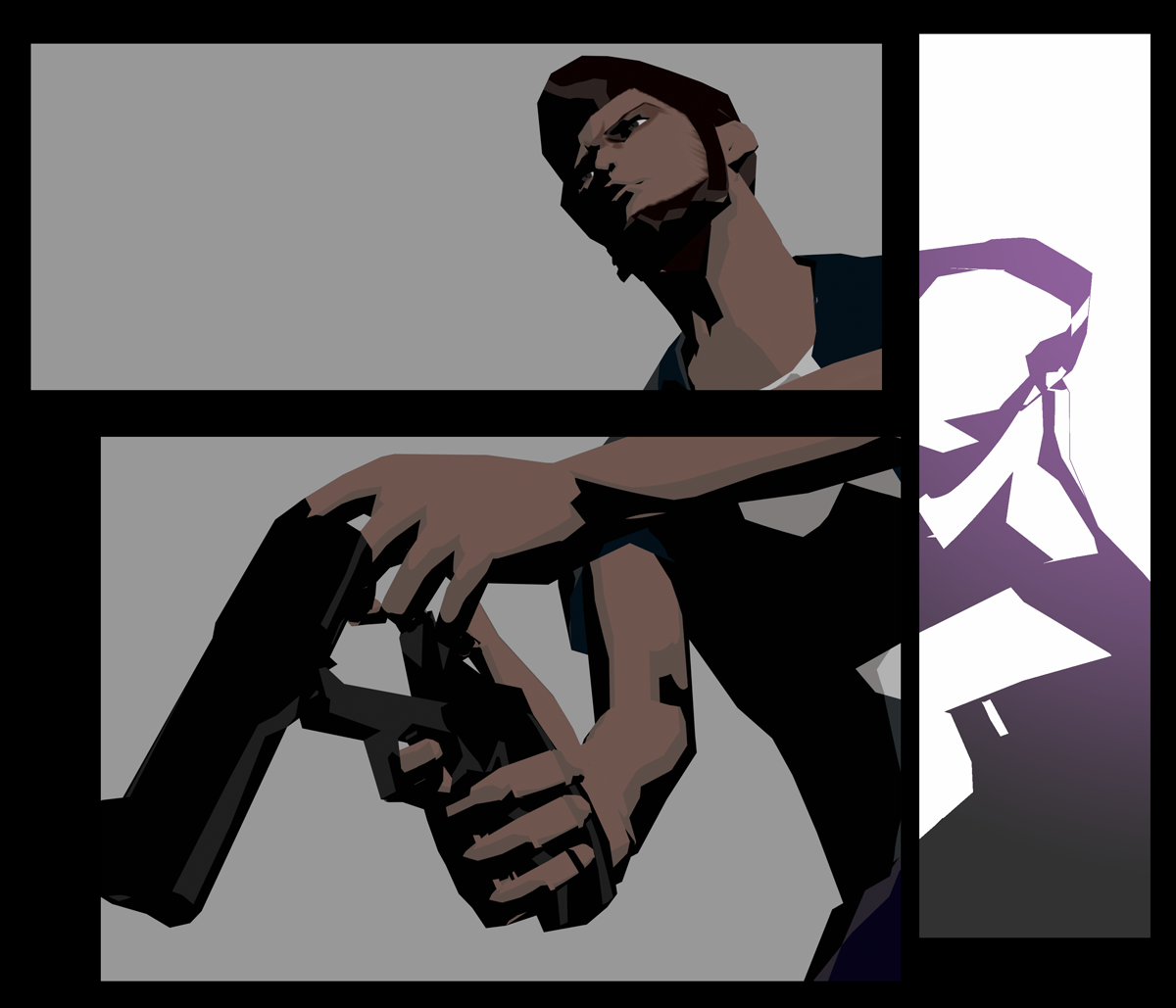 - Weapon: Custom Revolver
Like a venomous serpent, he's a cold-blooded personality. A Latino thug who knows his ways in the streets. Coyote is synonymous with the "art of lock-picking." He's a man who knows how to get things. It's this extraordinary skill that qualifies him as a member of the Smith Alliance. Also worth mentioning is his ability to take lives brutally.
Jump over to the
killer7 Steam page
today and add it to your Steam Wishlist to make sure you don't miss
killer7
's release this fall!