Time is Running Out for the Pre-Launch Price!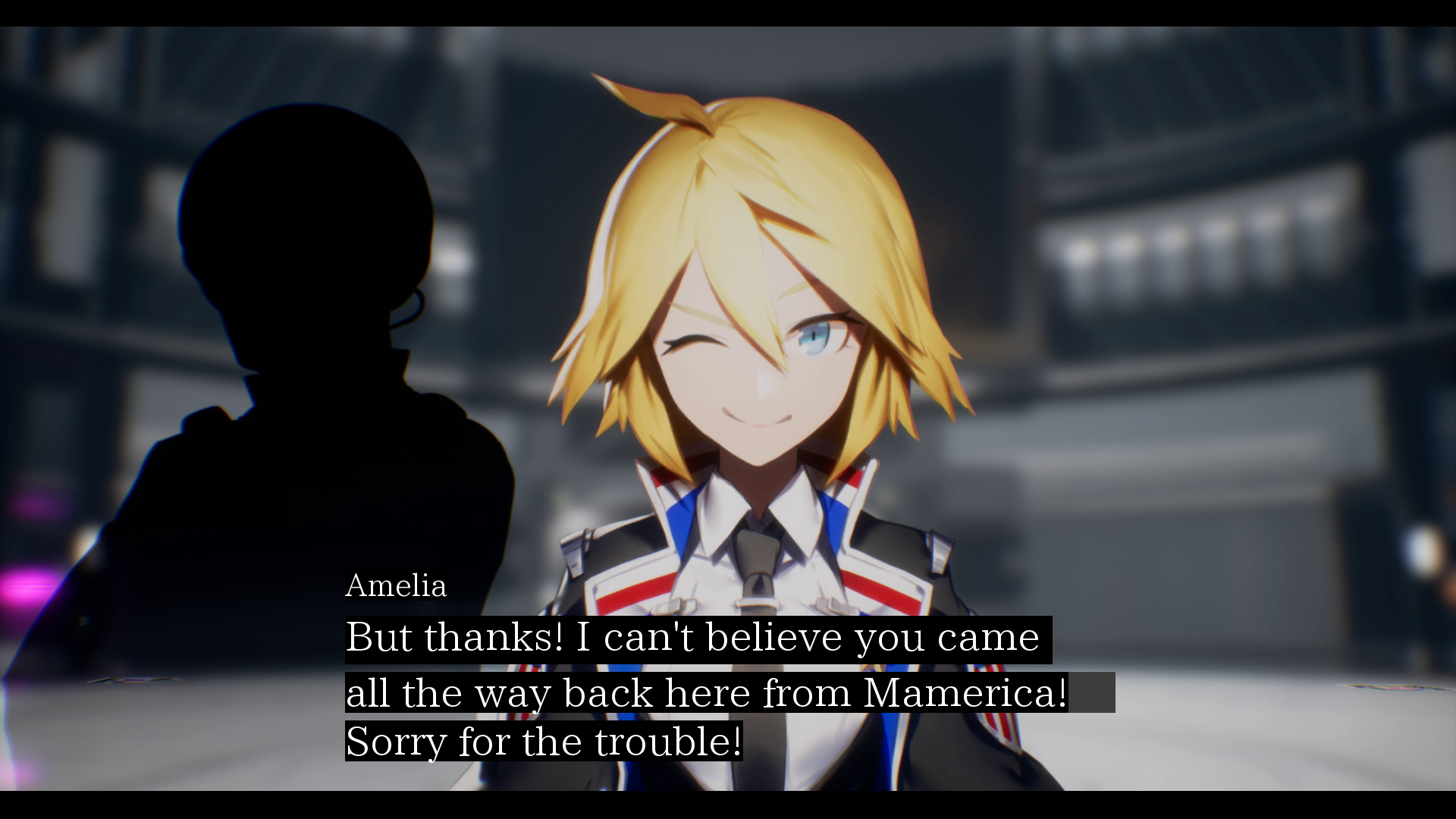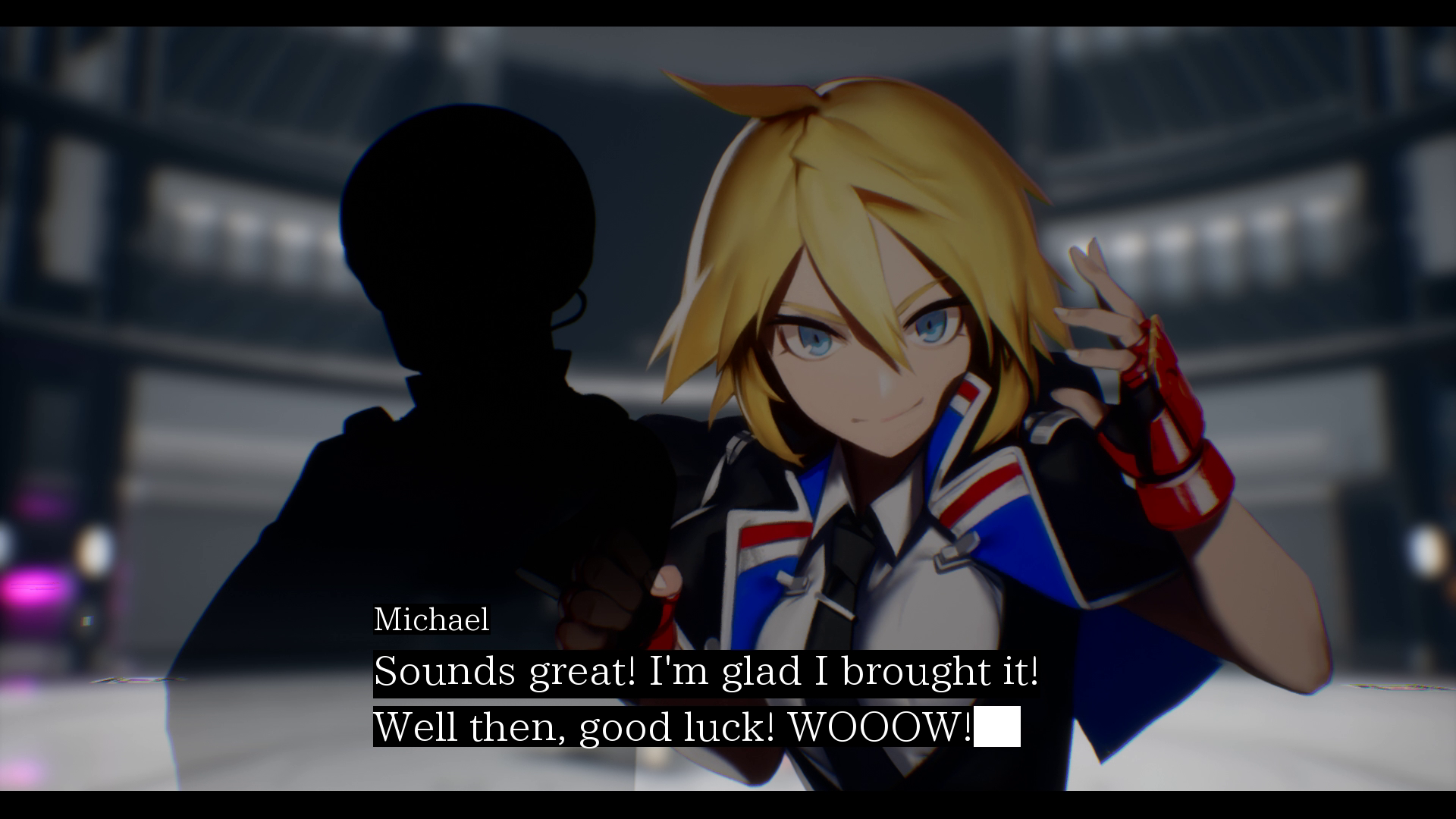 Amelia's Unique Story -
Amelia is out of the Dojo and into the Main Story! Now you can finally see what this Agent from Mamerica is all about! Experience her unique story scenes as she fights her way through the Negabot Corporation and watch as your favorite characters from Asaru's story get turned around for a fresh new adventure.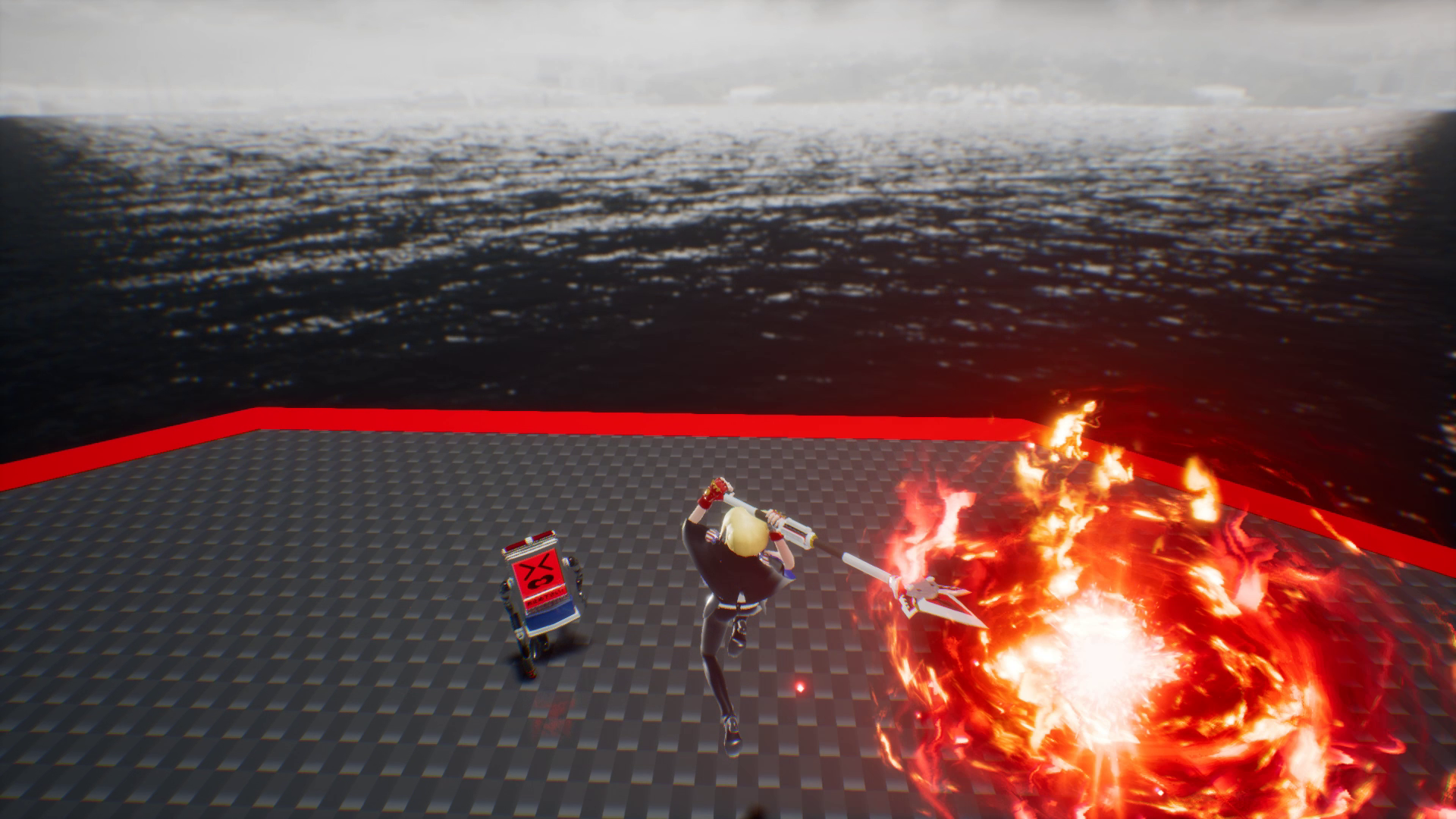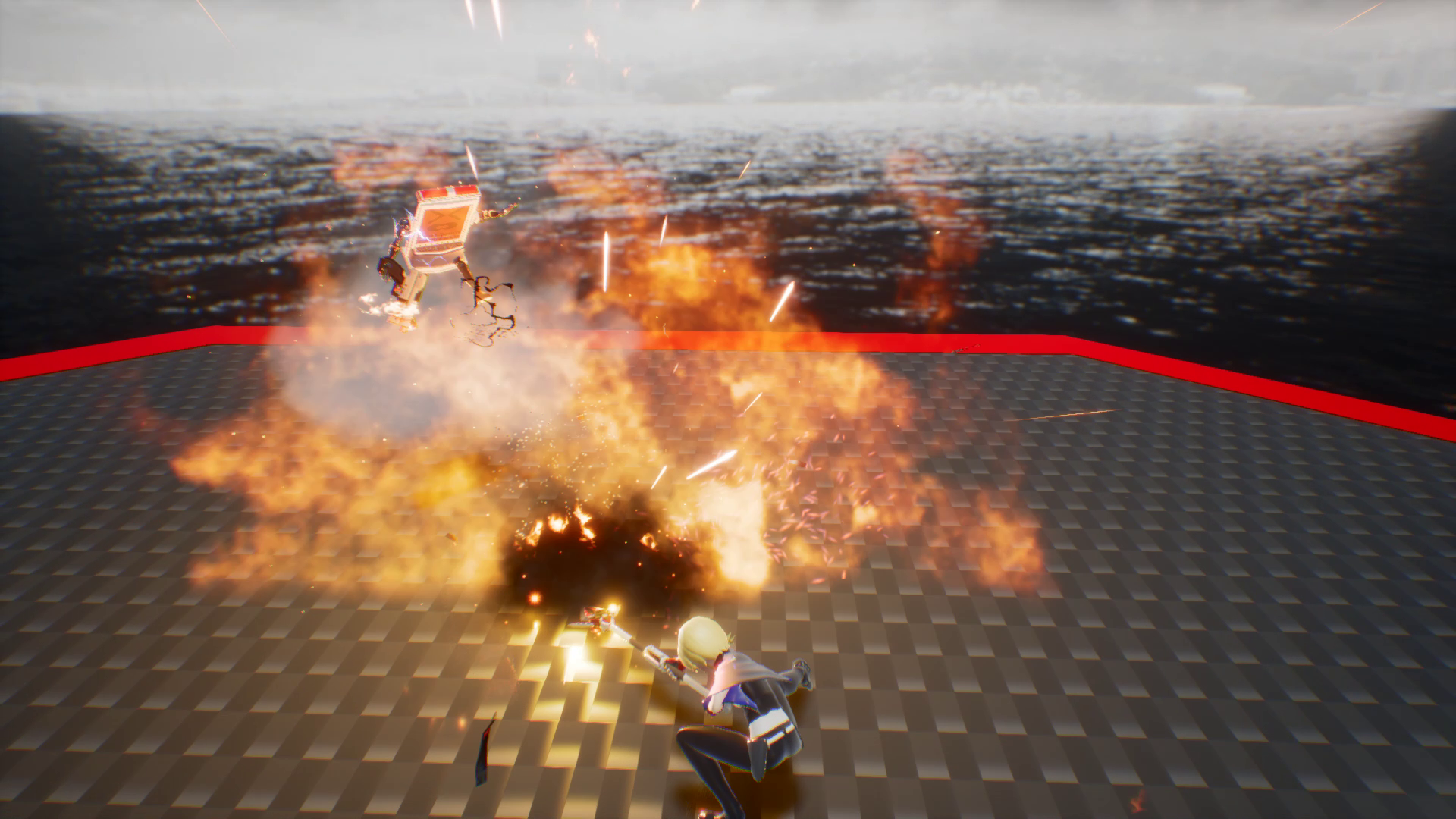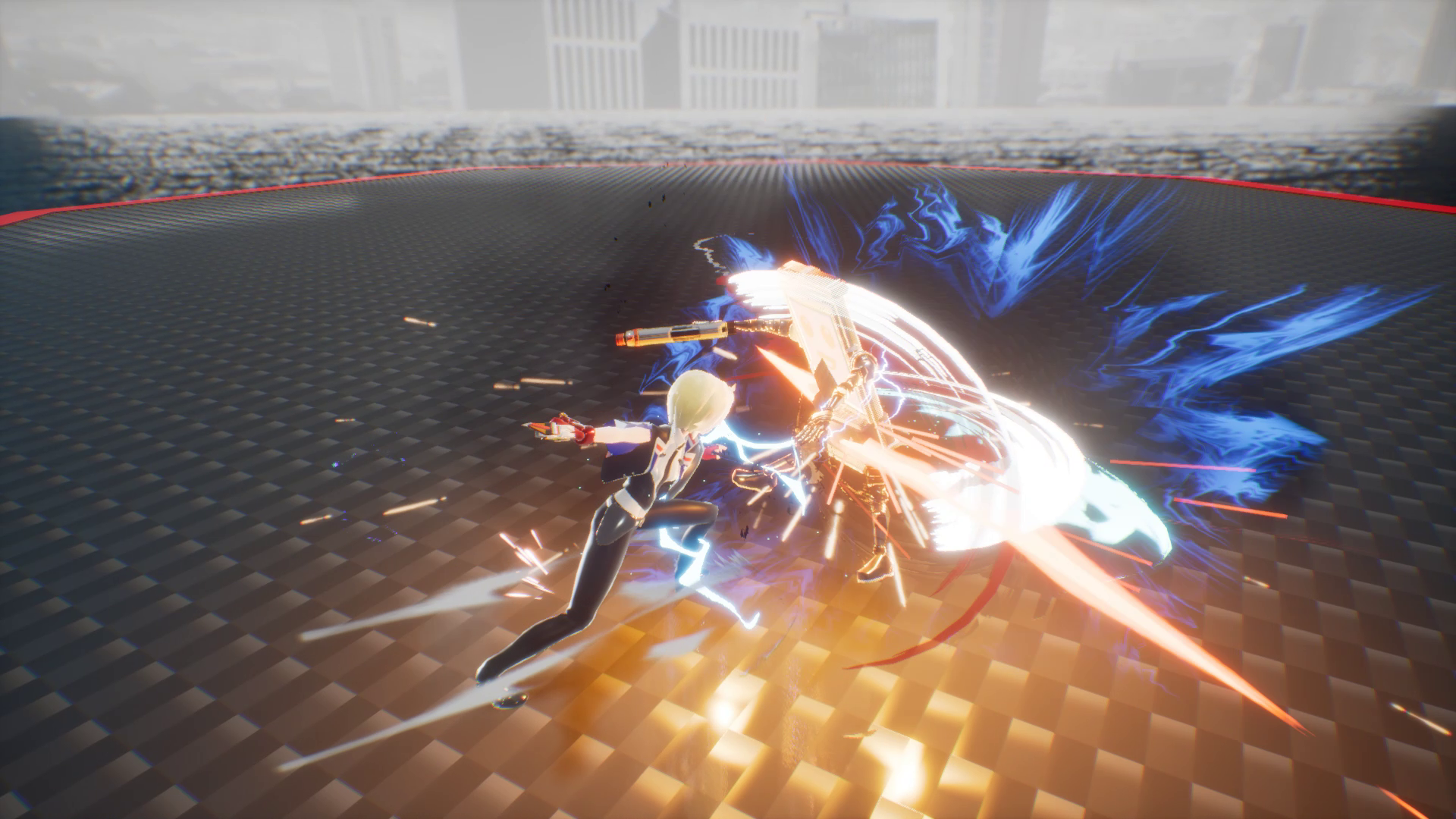 New Weapons from the Agency -
What's a secret agent without a couple of cool gadgets? Instead of just punching the competition, make use of Amelia's full arsenal and see for yourself what real damage looks like. Take down waves of enemies with her explosive spear, "Brave Braver" or lay down justice from any range with her gun-sword, "Galaxlayer"! No enemy will be safe from Amelia's unique brand of freedom!
New Difficulty Modes -
Assault Spy now has options to adjust your play style to the level of challenge you want to face. You can now play the following 4 modes:

• EASY: Fight your way through Negabot at your leisure. This mode allows you to breeze through combat and enjoy the story.
• NORMAL: A balanced level of combat for experienced gamers.
• HARD WORK: Enemies are buffed to give you a real challenge.
• EXTREME: Enemies are buffed and you are debuffed. Good Luck.
Refinements -
A number of refinements and quality of life updates have been added to this action packed adventure! If you beat the game as Asaru back in July, you'll be surprised how much has changed. You can
check out the early stream
we did for the launch of Early Access to see how things started out and then play the full version to see how far we've come.
It's time to dive into the action-packed comedy game,
Assault Spy
! Get it today at its pre-launch discount price of $24.99! Be sure you don't clock in late, because on October 2nd, the price will increase to its full cost of $29.99. Save some money and play today!
The Digital Soundtrack is also available for $4.99! Sample a few of the game's high-octane tracks here:
Begin your mission and infiltrate the Negabot Corporation today. Dash over to
Assault Spy on Steam
and get it now!
*10/1/2018 - Update done to the Story mode difficulties listed.