Super Exciting Tactical RPG Coming Soon!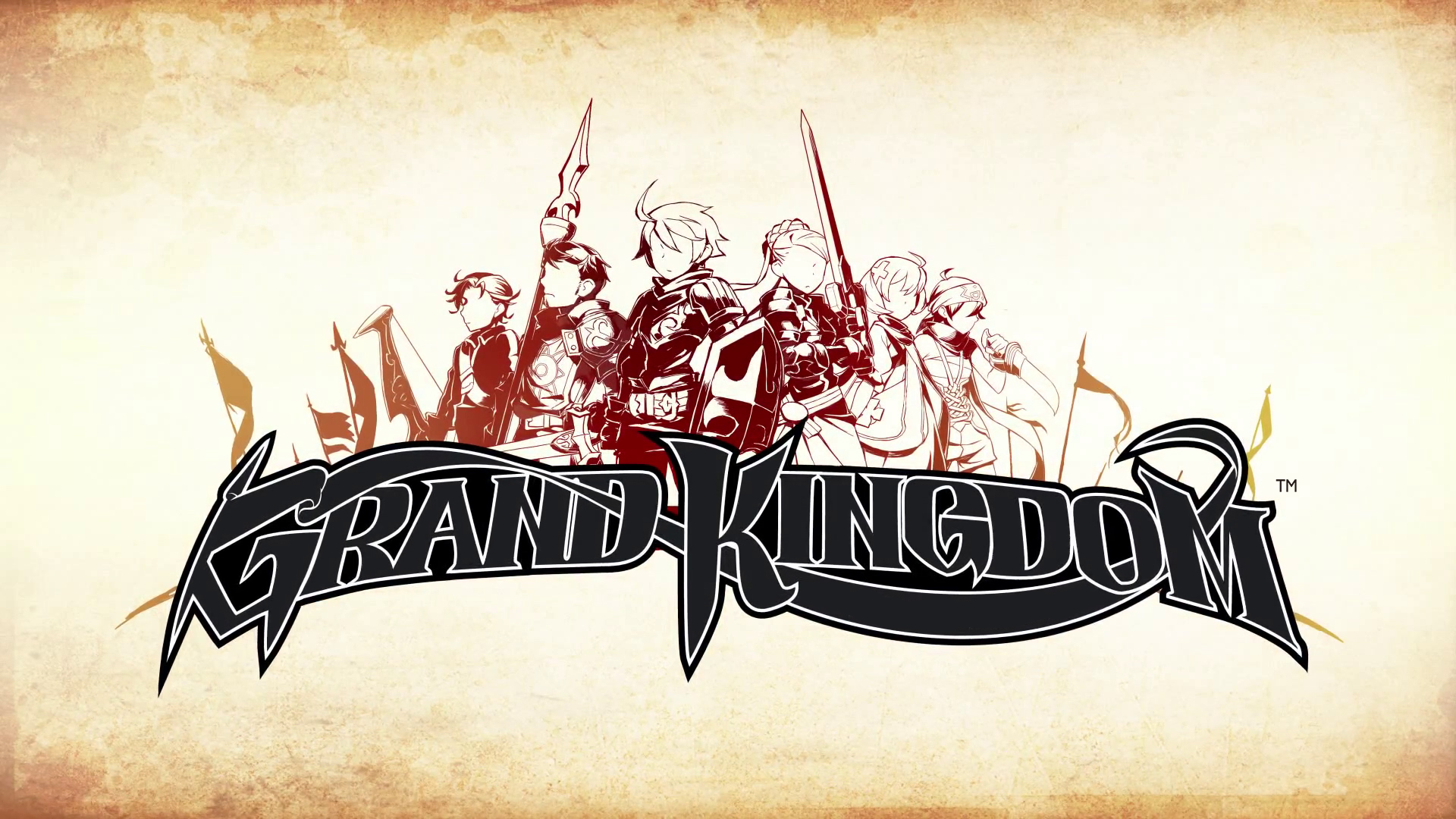 YESSSS! I feel like I've been holding my breath for the past few months while we've been working out the details on this one, but we can finally let the world know - we're going to be publishing Grand Kingdom! We don't have a release day for it yet, but it will be available this year.
For those of you who just raised an eyebrow and said, "What's Grand Kingdom?" - it's a tactical RPG where you play as a mercenary troop. Our gorgeous teaser trailer should give you a bit better idea of how the game will feel.
Pretty slick, right? Now, I know this is just a teaser trailer, but I think it gives a pretty sweet taste of the game's feel. You get to see a glimpse of the beautiful game environments, some of the characters you'll be able to take into battle as part of your mercenary squad, as well as a tease of the different nations who you'll be aligning yourself with to earn fame and fortune!
Still want more info? Make sure to keep an eye on our official website for the game and sign up for our Prinny Bomb to keep up on all the latest news!
Until next announcement, dood!
Yours in Prinny,
-Jordan