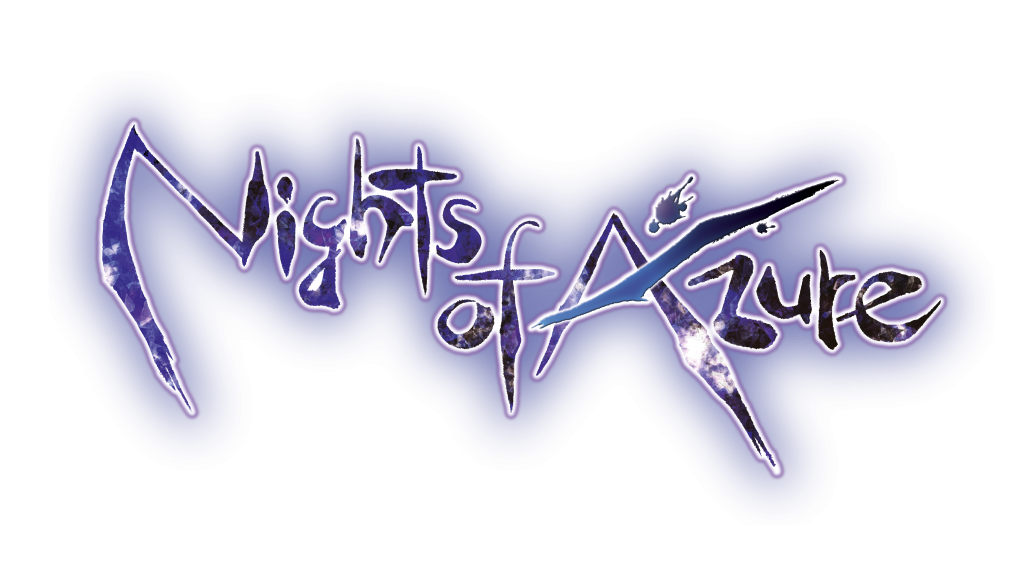 Hi Everyone!
We wanted to update those who are affected by the recent shipment of Nights of Azure Limited Edition that has been shipped out last week. We would like to inform you of a few possible reasons for the delay:
1. I have not received a confirmation email of my order. Where is my package? Where is my DLC?
We have confirmed that most shipments of Nights of Azure has been shipped out as of last week. Currently, confirmation emails are being sent out, which will provide your tracking number. DLC codes are still being sent out at this moment and should be associated with your NISA Online Store account.
2. I've tried to reach out to storesupport@nisamerica.com, but I have not received a response in 24 hours. Who can I reach out to for assistance?
Due to the high volume of cases and phone calls, our Support Team has not been able to respond in a timely manner. We apologize for the heavy delays in response time and we appreciate your understanding. Since we have confirmed that most of the shipments have been made last week, there is a high possibility that these issues have already been rectified. However, our Support Team will make sure that each customer who submitted a ticket is satisfied with their order.
We appreciate your patience, understanding and support with this matter.
Thanks for your time.
Best,
NISA Team