5 new titles, 6 release date reveals, and much more!
Hello, doods. Chris King here to give you the COMPLETE list of announcements we just made at our annual press event in San Francisco. We've got 5 brand-new titles, 6 confirmed release dates (including Danganronpa V3 and Disgaea 5 Complete), and much more. Let's just say… this year has now officially become the biggest line-up NIS America has ever had – like, ever!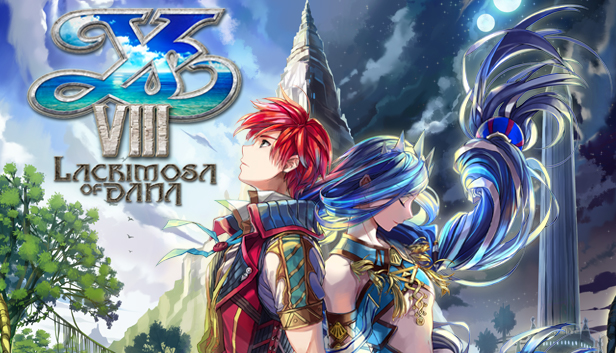 PS4, PS Vita, Windows
Fall 2017
We are proud to partner with Nihon Falcom to bring you the upcoming action RPG, Ys VIII: Lacrimosa of DANA! It's been 8 years since the last brand-new Ys title, and we are super thrilled to bring it over to the West. Prepare to embark on a brand-new adventure with Adol and discover the mysteries behind the mystical (and beautiful) maiden Dana!
We'll be releasing the game with dual audio (English/Japanese) as well as in-game text in English and French! We will have much more to share about this gorgeous game very soon, so stay tuned.
---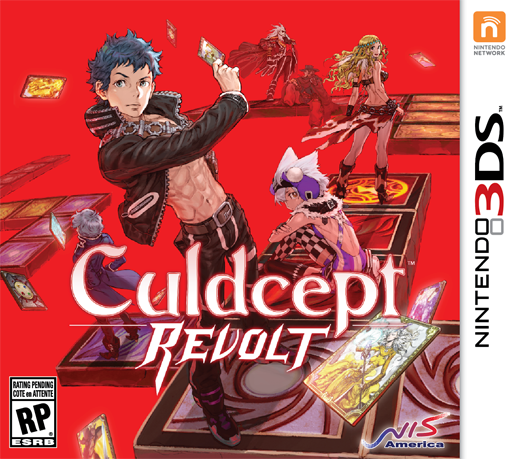 Nintendo 3DS
Summer 2017
Next up is Culdcept Revolt for Nintendo 3DS! The game is a beautiful blend of three genres: collectible-card game, board-game, and strategy. If you're into deck-building and tabletop gaming, this one is definitely for you. With over 400 unique cards, inventive boards, and various strategies for hardcore CCG veterans, Culdcept Revolt is the best Culdcept yet!
---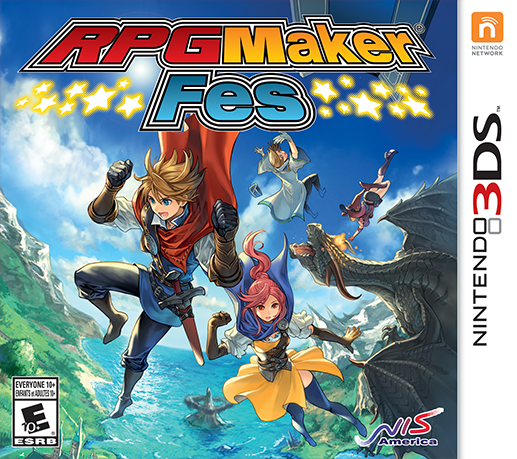 Nintendo 3DS
Summer 2017
Have you ever wanted to develop your very own RPG? Well, here's your chance, dood! RPG Maker Fes for the Nintendo 3DS makes it easy for anyone to develop any RPG, with no programming skills needed. You'll be able to customize your characters, stories, event-flow, combat and much more!
We will also be releasing the RPG Maker Player as a free downloadable app on the Nintendo eShop. The RPG Maker Player app allows anybody who has downloaded the app to play other player's RPGs, absolutely free. Just download the app, and play! But of course, if you want to create your own RPGs, you'll have to purchase the game, dood.
---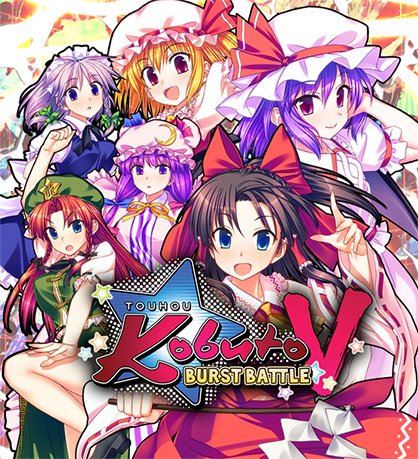 We have more Touhou coming your way with the fast-paced 1v1 3D action fighting game, Touhou Kobuto V: Burst Battle! In this game, your objective is to unleash bullet-hell all over your enemy and successfully deplete their life bar. You'll be equipped with various different bullet-hell abilities, as well as melee attacks, dashes, air-dashes, double-jumps, and much more! Jump into the world of Touhou and show your opponent who's boss, dood!
---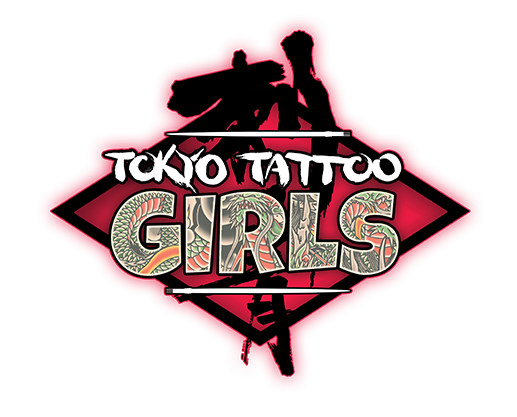 Our fifth new title is Tokyo Tattoo Girls for PS Vita! The game takes place in Tokyo after some devastating events. The city has been divided into 23 wards, each controlled by a powerful group known as "Kumi" – together, these Kumi form the "Union."
As the player, you will choose a companion character to help you defeat all of Tokyo's 23 wards and escape the city. Strengthen and develop your companion's abilities by giving her powerful tattoos, and defeat the Union to make your escape!
---
Release Date Reveals
We also unleashed a massive amount of release date information for our titles – check them out below!
---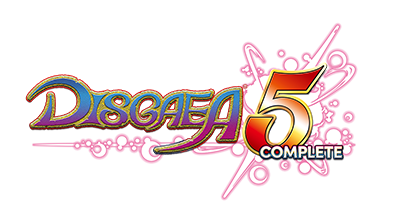 ---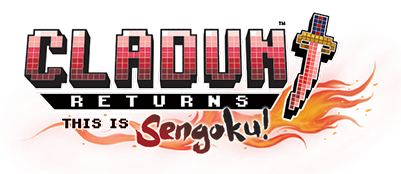 ---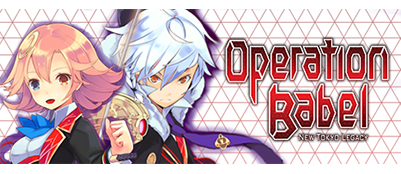 ---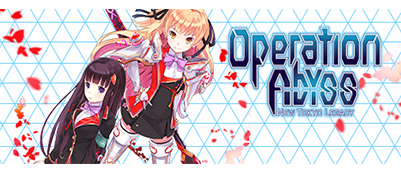 ---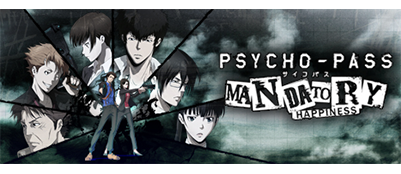 ---
Special Content Announcements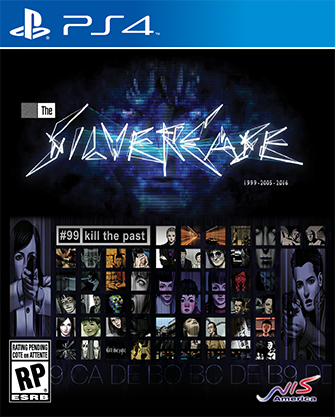 The legend himself - SUDA51 - announced at our press event that The Silver Case for PS4 will have two brand-new chapters added to the game! "YAMI" takes place several months after the last chapter, and serves as the conclusion of the game. "WHITE OUT PROLOGUE" occurs after a time-leap and links The Silver Case universe with SUDA51's episodic sequel, The Silver Case: Ward 25. It was also revealed that the PS4 version of the game will feature two brand-new tracks and 12 remixes by Akira Yamaoka, Erika Ito and the Grasshopper Sound Team.
---
We've got quite the line-up this year, and it really wouldn't be possible without the support from all of you guys. So on behalf of NIS America, thank you for your support! We will be sharing a ton of updates for these titles throughout the year, so stay tuned for a bunch of awesome content, trailers, and blogs soon.
If you'd like to watch the whole presentation, check out our VOD on Twitch.
Let us know what you're excited about in the comments or tag a friend who might be excited for all this awesomeness coming your way!
-Chris