The Great Witch of the Swamp: Master Metallia
Metallia is back again in The Witch and the Hundred Knight: Revival Edition on the PlayStation®4, but this time, she is now a playable character! The Hundred Knight is certainly well suited for the challenges outside the swamp, but the powers of Metallia cannot be matched.
To play as Metallia, you must enter the "Tower of Illusion," which is also a new added feature allowing you to acquire stronger loot. Enter the Tower of Illusion and collect "Concentrated Mana" to summon the almighty Great Witch of the Swamp!
So what does Metallia have to offer aside from her sharp tongue and bossy attitude? For starters, her regular combo attack alone is extremely powerful, so you can slash through enemies with ease. She also has the ability to fly on her broom and dodge attacks by teleporting, so she is very agile. Lastly, Metallia has three selectable skills: 5-Way Spell, Mega Magic, and Vacuum Enemy.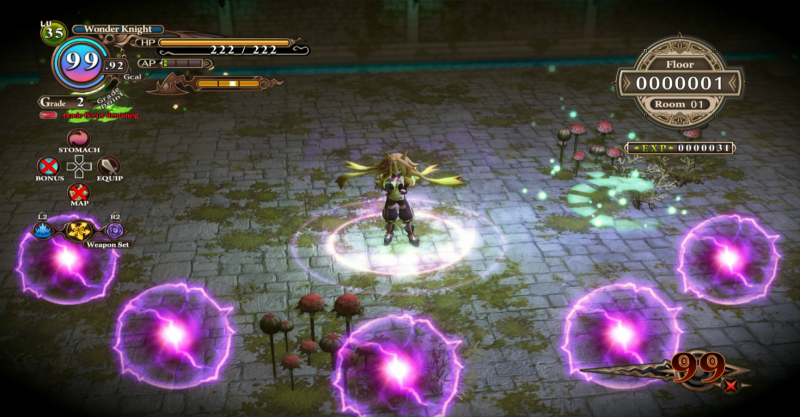 5-Way Spell: Metallia casts five bolts in 5 different directions.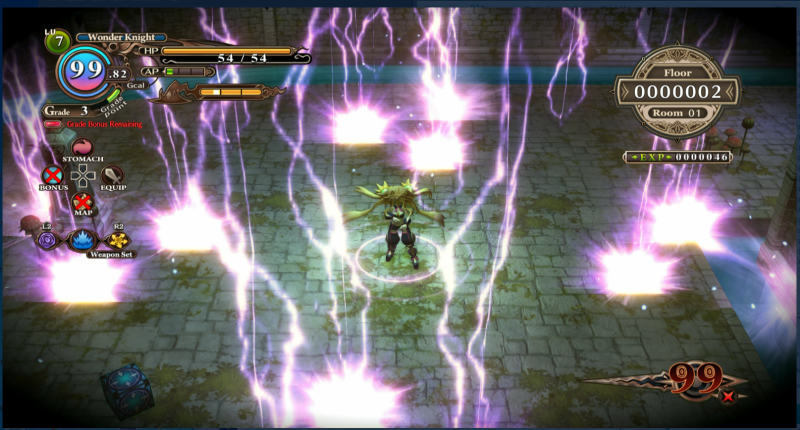 Mega Magic: An area of effect attack that has a large range & high damage output.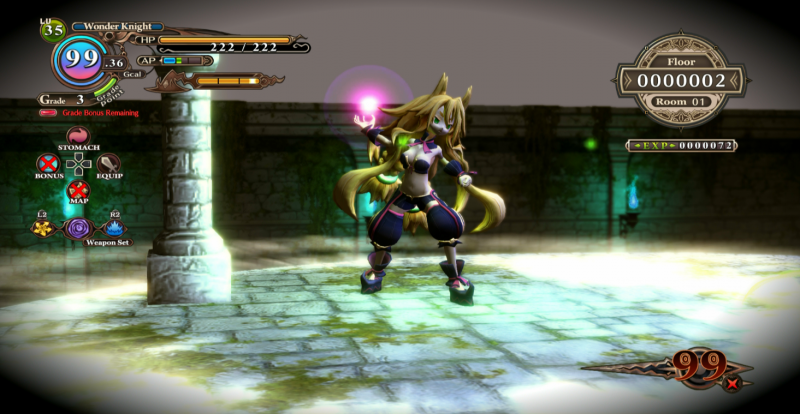 Vacuum Enemy: Gather enemies within a certain range in one spot.
Preorder your copy of The Witch and the Hundred Knight: Revival Edition for either the Standard or Limited on the NISA Online Store!
Best,
Robbie