Entry Four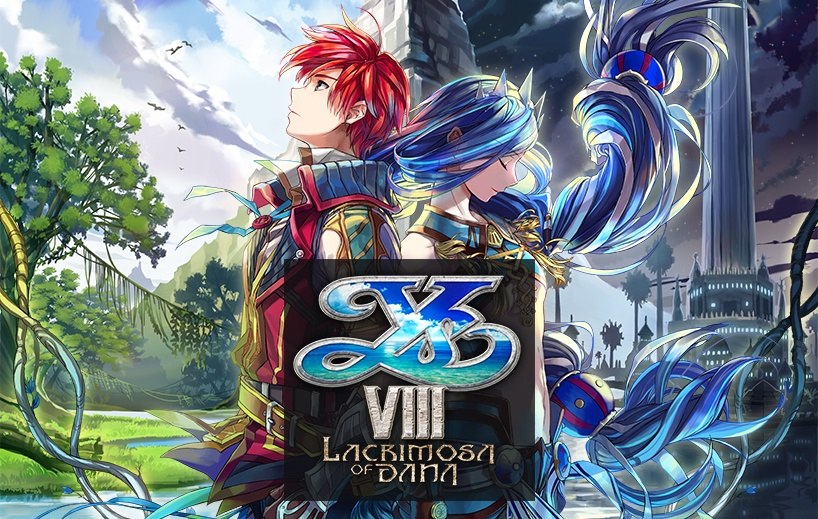 Hello all!
As we're right before the Thanksgiving holiday, today's entry comes a little earlier than usual!
As mentioned in our last update, recording is now finished and we have moved on to the remainder of the unvoiced script text. The studio is still mastering the files for us, but I hope to be able to share some choice clips with you in the next update!
As the re-translation and re-edit proceed, we've also been building the schedule for debug,
which has been tricky as we need to account for end of the year holidays in two countries. Suffice to say though, in order to keep things moving briskly and in order to avoid making everyone wait further, we won't be taking much time off on our side till everything is complete!
That pretty much sums up this week's happenings. Next week, we should have a bit more to share!
For those of you in the US, I hope you have a wonderful Thanksgiving with family and friends and I wish a great remainder of the week to everyone else!
Alan