Entry Six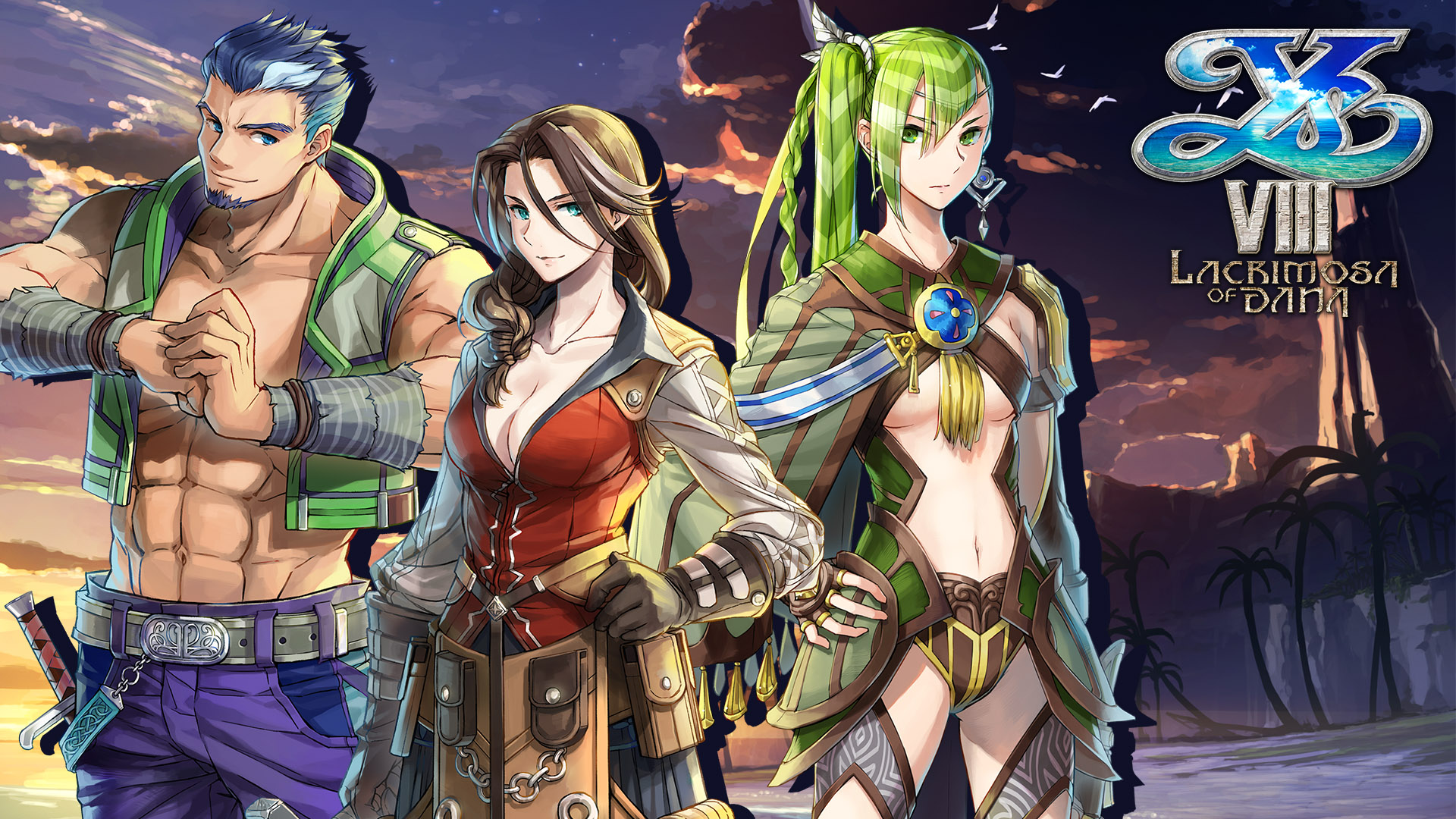 Happy Thursday everyone,
I hope your week has been going well so far.
As I mentioned last week, graphic text is finished and we have moved on to non-voiced sections of the script; we will be around halfway done with all the non-voiced sections at the start of next week. Since we were really able to (re)define the characters during the voice recording, reflecting that into the non-voiced sections has been proceeding very smoothly and we're looking forward to sharing some screens with you once we get a build.
Additionally, we have been receiving the mastered voice files from the recording studio and giving those listening checks to make sure there are no issues with them. They're sounding very good so far!
On that note, I would like to share some more voice clips with you! Today, you will hear Kathleen (formerly Catherine) with some choice commentary on our heroes weapons, Olga having a few words for her friend Dana and Dogi being incredibly awesome.
Hope you enjoy the clips!
Kathleen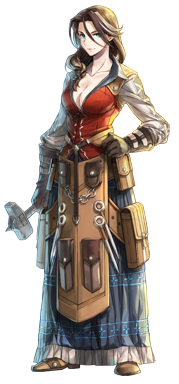 Olga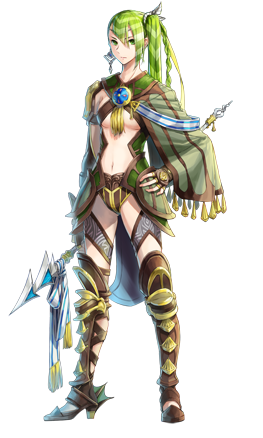 Dogi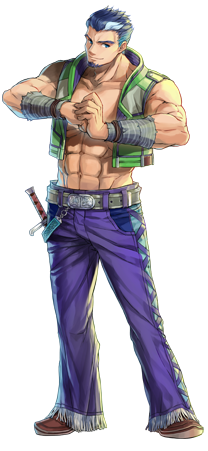 Have a great rest of the week and weekend!
Alan