It's the beginning of a new year of high school, and school clubs are diligently recruiting members to take part in their activities. However, Natsuki Ando has decided to join the "Going Home Club," a fictional club which students who have no club affiliation and simply go home right after school jokingly claim to be members of. However, Natsuki and her new friend Karin soon discover that this particular school has a real, bona fide Going Home Club! Teaming up with club members Claire, Botan, and Sakura, the official unofficial Going Home Club gets up to all kinds of kooky trouble and hilarious fun!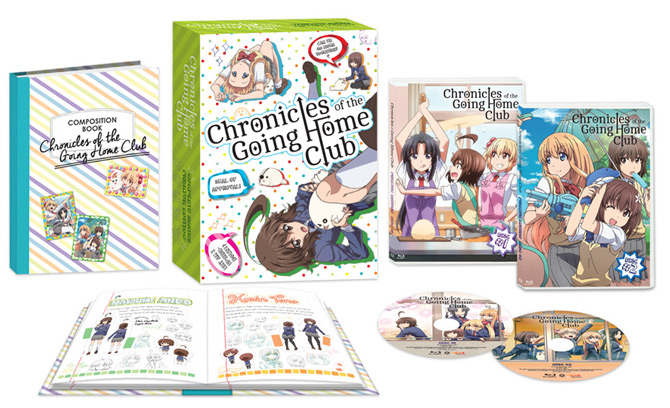 Chronicles of the Going Home Club
Premium Edition
Release date: March 3, 2015
Genre: Slice of life, Comedy
Age rating: Teen
Media: 2 Blu-ray disc set
Total of 12 episodes
Runtime: 288 minutes
Original Japanese voice acting with English subtitles
Bonus content: Clean Opening, Clean Endings, Japanese Trailers, and Mini Theater
Premium box with a full-color, approx. 64-page hardcover art book, complete with detailed character info, interviews with cast members & production staff, original letters from the voice actors, and gorgeous full color illustrations
*This product is for sale and use on playback units only within licensed territories. It is not intended to function in any other region.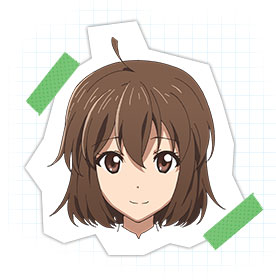 Natsuki Ando
A first year in high school. The highly-anticipated "Super Rookie." She is in charge of retorting. She joins the Going Home Club after being encouraged by Karin. Her cowlick bugs her.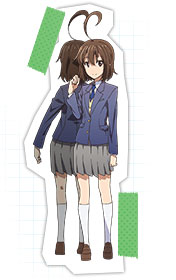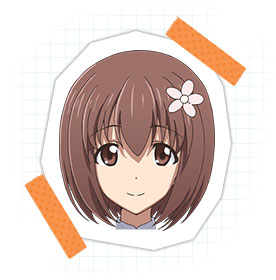 Karin Tono
A first year in high school. She's the "cute one" of the Going Home Club. She has irresistible feminine appeal. A sometimes airheaded girl, she is the one who convinced Natsuki to join the club with her.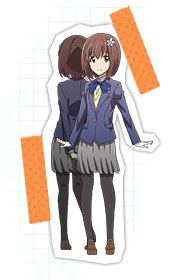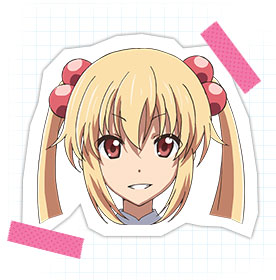 Sakura Domyoji
A second year in high school. The president of the Going Home Club. She lives her life freely, with no regrets. A fairly normal girl compared to Botan or Claire.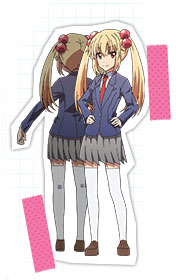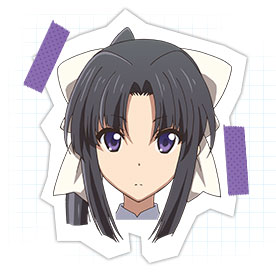 Botan Oohagi
A second year in high school. Heir to the Hagitsuki-ryu school of martial arts. She is the martial arts master of the Going Home Club. She is very athletic and many of her heroic deeds have become legend.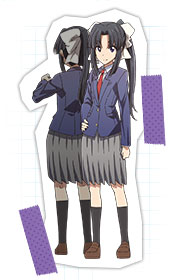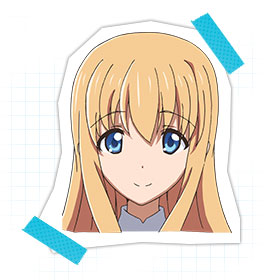 Claire Kokonoe
A second year in high school. The daughter of the owner of the Kokonoe Corporation. She is in charge of the financial affairs of the Going Home Club. Her money sense is uncanny.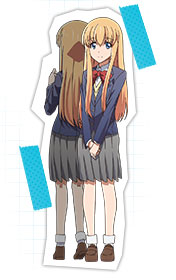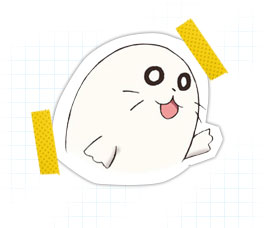 Seal
It's a seal.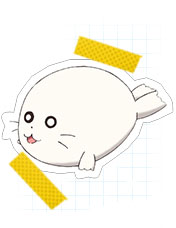 Staff
Original Comic
Kuroha
Publication: GANGAN ONLINE (SQUARE ENIX CO., LTD.)
Director
Hikaru Sato
Series Composition
Go Zappa
Character Design / Animation Supervision
Takahiro Sasaki
Art Director
Yoshikazu Suehiro
Color Design
Azusa Sasaki
Director of Photography
Takahiro Okumura
Editor
Mutsumi Takemiya
Music
Go Sakabe
Sound Director
Masanori Tsuchiya
Animation Production
NOMAD
Production
Chronicles of the Going Home Club Production Committee
Cast
Natsuki Ando
Ibuki Kido
Karin Tono
Mizuki Yuina
Sakura Domyoji
Miharu Kobayashi
Botan Oohagi
Sae Aiuchi
Claire Kokonoe
Sayaka Senbongi
Seal
M・A・O