Shizuku Mizutani, who has no interest in anything but her studies, delivers worksheets to Haru Yoshida, a boy known for being a violent and uncontrollable monster. He hasn't been to school since the infamous bloodshed he caused on the first day of classes, but in their fateful encounter, he unexpectedly becomes attached to Shizuku and returns to school. The days that follow are full of Haru's dysfunction with school life, and between the fights with upperclassmen and building a chicken coop, the two teach each other what it means to care for others.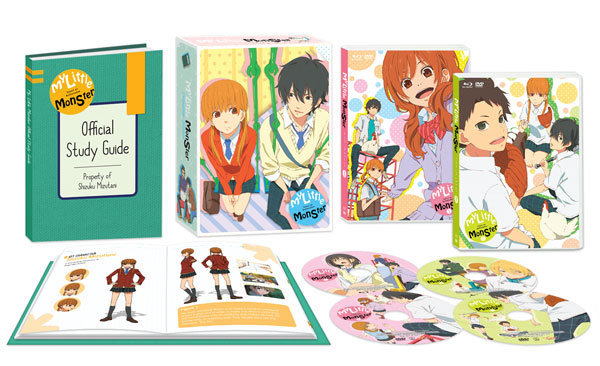 My Little Monster
Complete Premium Edition
Release Date: June 30th, 2015
Genre: Romantic Comedy
Age Rating: Teen
Media: 2 Blu-ray, 2 DVD disc set
Total of 13 episodes
Runtime: 317 mins
Original Japanese voice acting with English subtitles
Bonus content: Clean Opening Theme, Clean Ending Theme, Clean Episode 1 Ending, Japanese Trailers
Premium Box with a full-color, 64-page hardcover art book with detailed character info, episode guide and gorgeous full color illustrations
*This product is for sale and use on playback units only within licensed territories. It is not intended to function in any other region.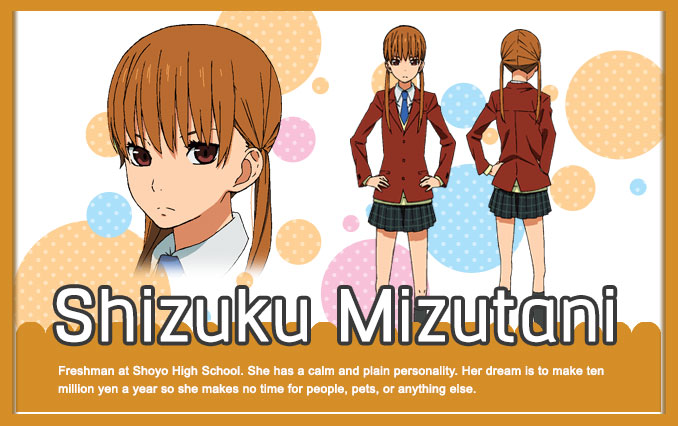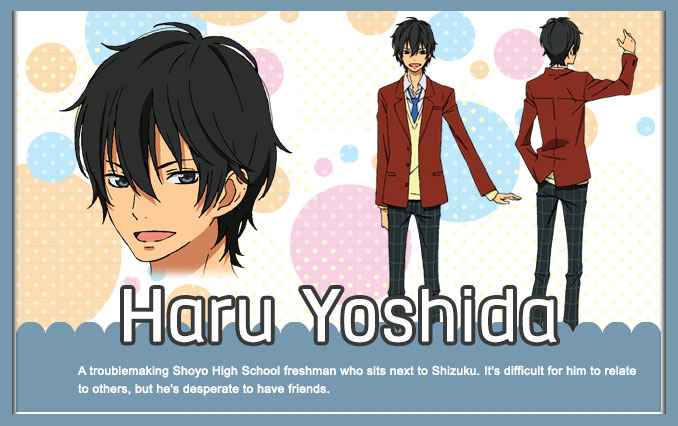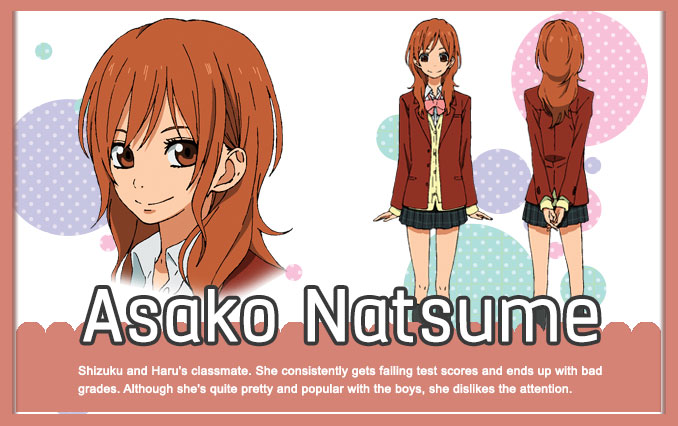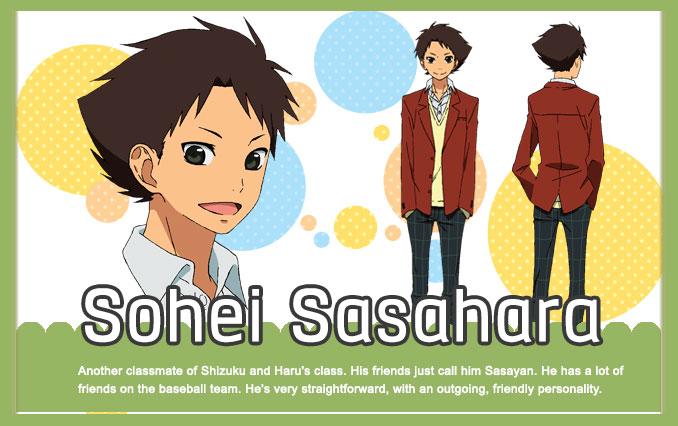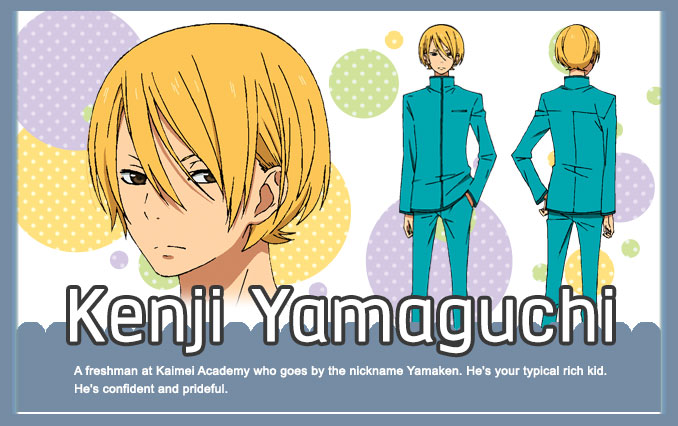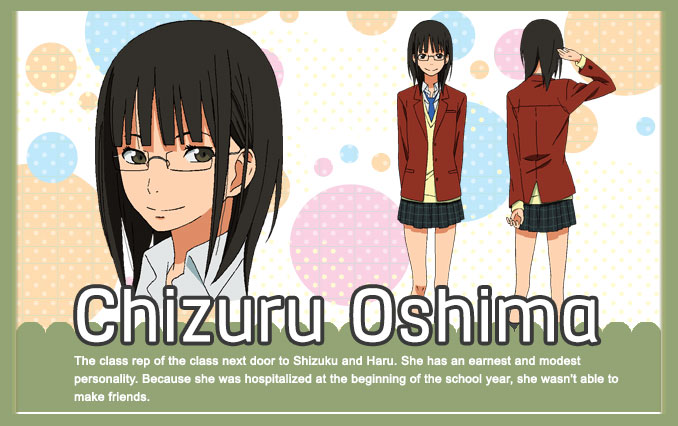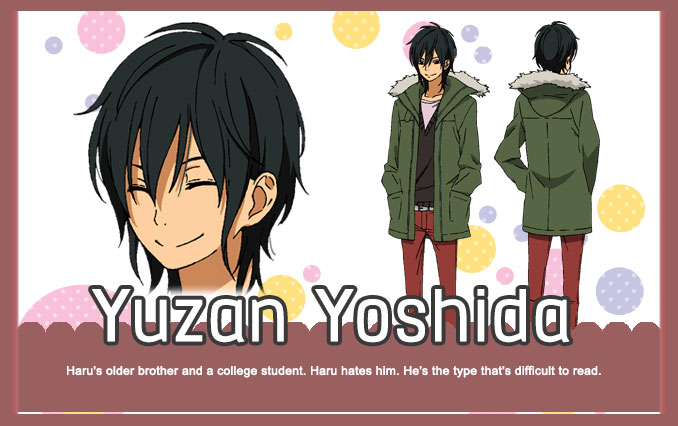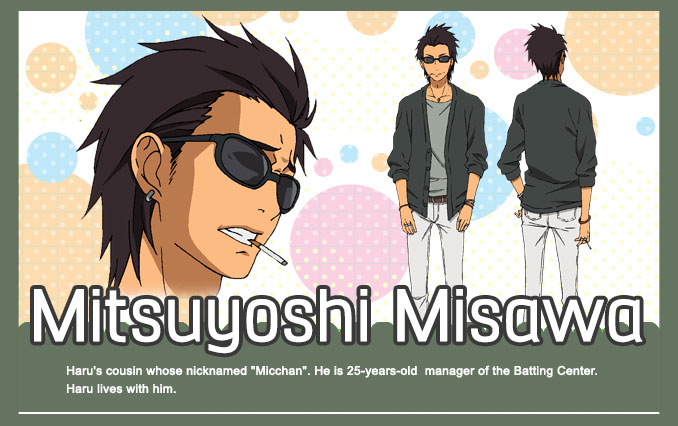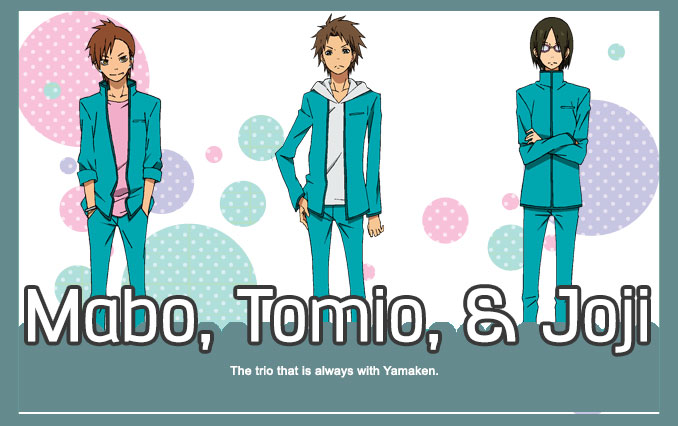 Staff
Original Comic
Robico
(Kodansha Monthly "Dessert")
Director
Hiro Kaburagi
Series Composition
Noboru Takagi
Character Design
Tomohiro Kishi
Prop Design
Naoko Koda
Art Director
Chikako Shibata
Art Setting
Yukie Inose
Color Design
Hiromi Miyawaki
Director of Photography
Hitoshi Tamura
CG Producer
Norikazu Kamibayashi
Editor
Daisuke Imai
Music
Masato Nakayama
(Elements Garden)
Assistant Director
Norihiro Naganuma
Animation Production
Brains Base
Production
Project Tonari no Kaibutsukun
Cast
Shizuku Mizutani
Haruka Tomatsu
Haru Yoshida
Tatsuhisa Suzuki
Asako Natsume
Atsumi Tanezaki
Sohei Sasahara
Ryota Osaka
Kenji Yamaguchi
Takuma Terashima
Chizuru Ohshima
Kana Hanazawa
Yuzan Yoshida
Yuichi Nakamura
Mitsuyoshi Misawa
Tomoyuki Higuchi
Mabo
Atsushi Abe
Tomio
Yuki Ono
Saeko-sensei
Nozomi Sasaki