15-year-old Haruka Kotoura has the ability to read minds. This gift has caused her to distance herself from others until the day she meets Yoshihisa Manabe, who sits next to her in class. Despite his perverted fantasizing, he encourages her to open up her heart. With the help of the ESP Research Society, Haruka and Yoshihisa discover that life can be full of heartfelt laughter, even when things seem hopeless.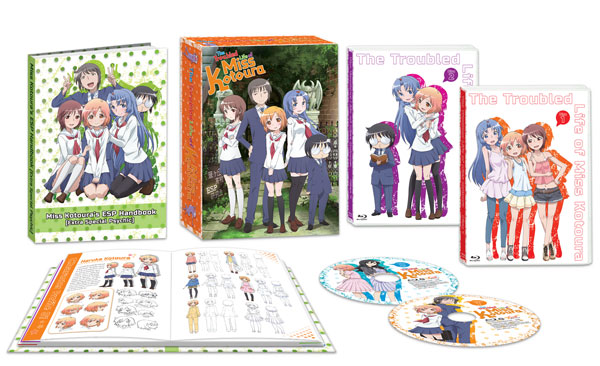 The Troubled Life of Miss Kotoura
Complete Premium Edition
Release Date: August 4, 2015
Genre: Romantic Comedy, Drama, School Life
Age Rating: Teen
Media: 2 Blu-ray disc set
Total of 12 episodes
Runtime: 288 mins
Original Japanese voice acting with English subtitles
Bonus content: Clean Openings and Endings, Japanese Trailers, Haruka Exploring Kotoura Town, and Haruka's Room Interviews
Premium Box with a full-color, 64-page hardcover art book with detailed character info, interviews with cast members, episode guide, and gorgeous full color illustrations
*This product is for sale and use on playback units only within licensed territories. It is not intended to function in any other region.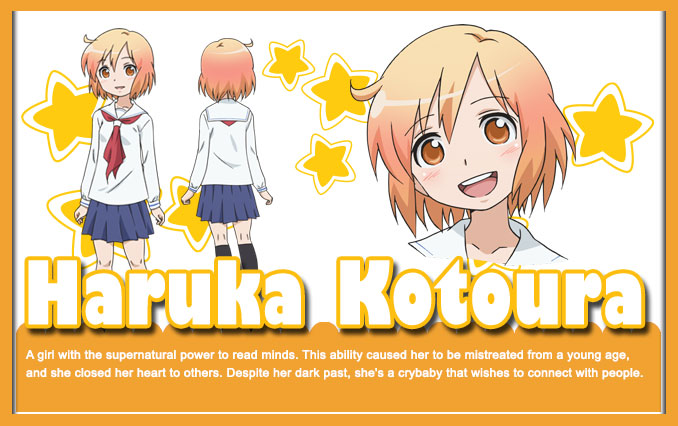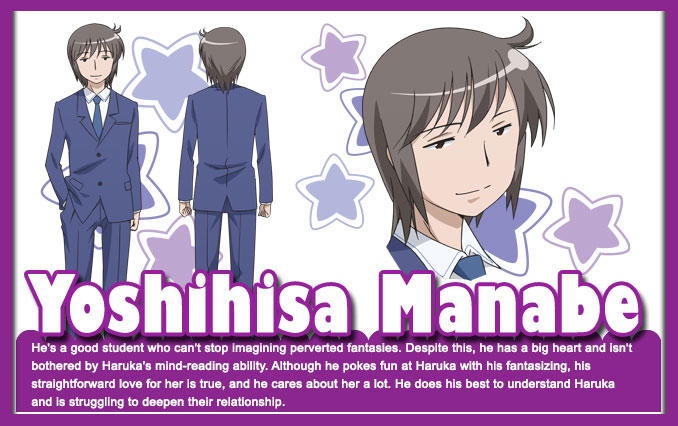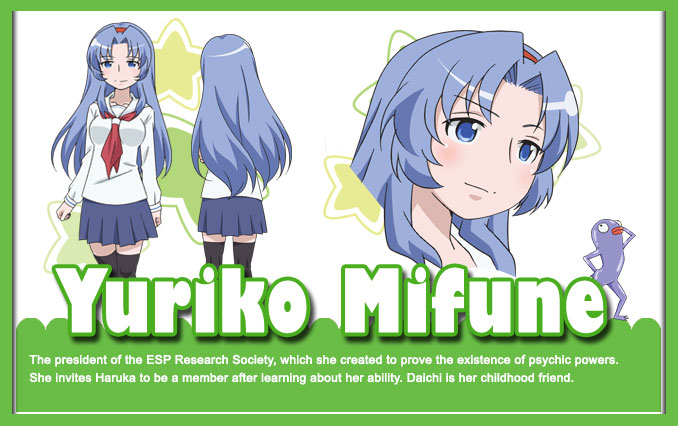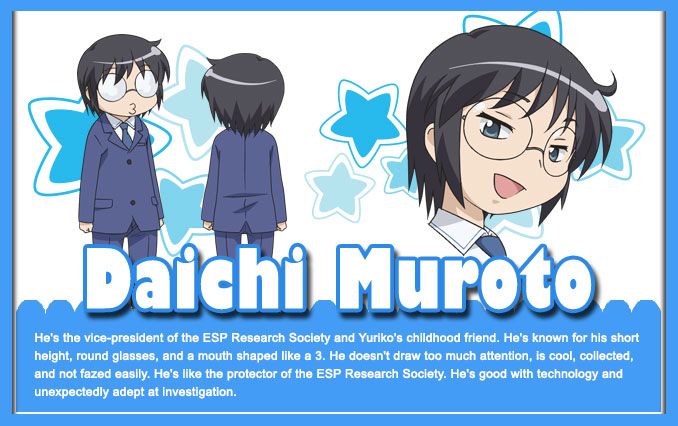 Cast
Haruka Kotoura
Hisako Kanemoto
Yoshihisa Manabe
Jun Fukushima
Yuriko Mifune
Kana Hanazawa
Hiyori Moritani
Yurika Kubo
Daichi Muroto
Hiro Shimono
Staff
Original Comic
enokids
("Manga Got a Chance",
MICROMAGAZINE PUBLISHING Co.)
Director
Masahiko Ohta
Screenplay
Takashi Aoshima
Character Design / Animation Supervision
Takaharu Ohkuma
Art Director
Maho Takahashi
Color Design
Miu Yamamoto
Composite Director
Asami Kawai
CG Director
Mitsutaka Iguchi
Editor
Emi Onodera
Sound Director
Jin Aketagawa
Music
Yasuhiro Misawa
Animation Production
AIC classic
Opening Theme
SonnaKOTO-URAnomata Urabanashidesho?
(So That's the Other Side of the Other Side of the Story, Right?)
Megumi Nakajima
Ending Theme
Kibou no hana
(Flowers of Hope)
Haruka Chisuga