Get your favorite NISA games on the PSN Publisher's Sale!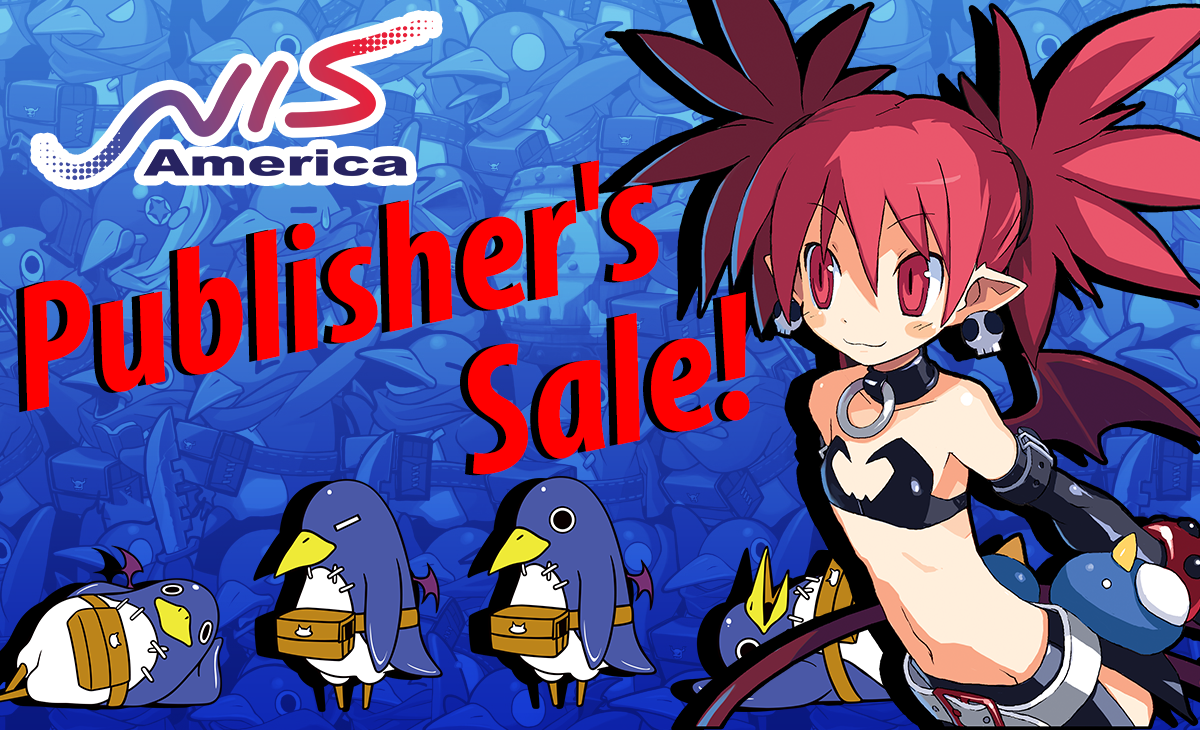 Hey dood!
Jupy here, and if you haven't heard already, NIS America is having a Publisher Sale RIGHT NOW on PSN! From now until October 31 (a.k.a. Halloween, dood), save up to 90% off select NISA titles, including Disgaea 5 and Danganronpa V3: Killing Harmony, which Polygon calls "[an] amazing experience!"
Below are some of the games available at a discount. The full list can be found here:

… and much, much more!
Get on this awesome sale that happens only once in a Red Moon, dood!


With Warmest Sardines,
Jupy