Entry 3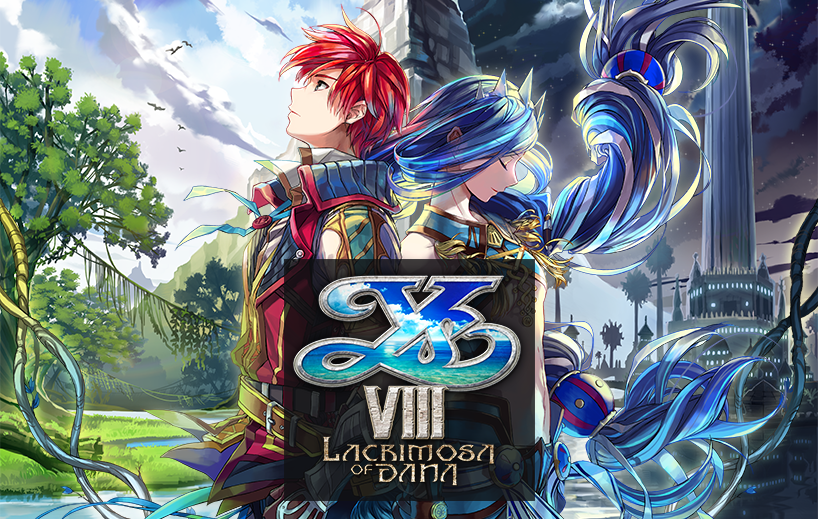 Hello Ys Fans,
Another update from sunny Burbank, California!
We are currently into our eighth straight day of recording and it's looking like we should be all finished by the end of this week. We were able to get all the actors back and, of the main characters, we only have Laxia, Dana, and Sahad left to finish their voice recording. The talent have been eager and excited about this whole process and have been putting in some amazing performances. I hope that you're all looking forward to hearing the new script in-game!
After first checking the audio files internally, we will deliver them to Falcom for implementation and should have a build ready by early to mid-December. Once we have that, we can start sharing some screenshots and videos!
Since voice re-recording will be wrapping up, what's next? Well, as many of you correctly surmised, our progress so far has been focused on the voiced lines in the game. Once we finish up recording, we will move into all the unvoiced sections of the game.
Thank you for reading, and we hope you're looking forward to next week's update.
Alan