Entry Eleven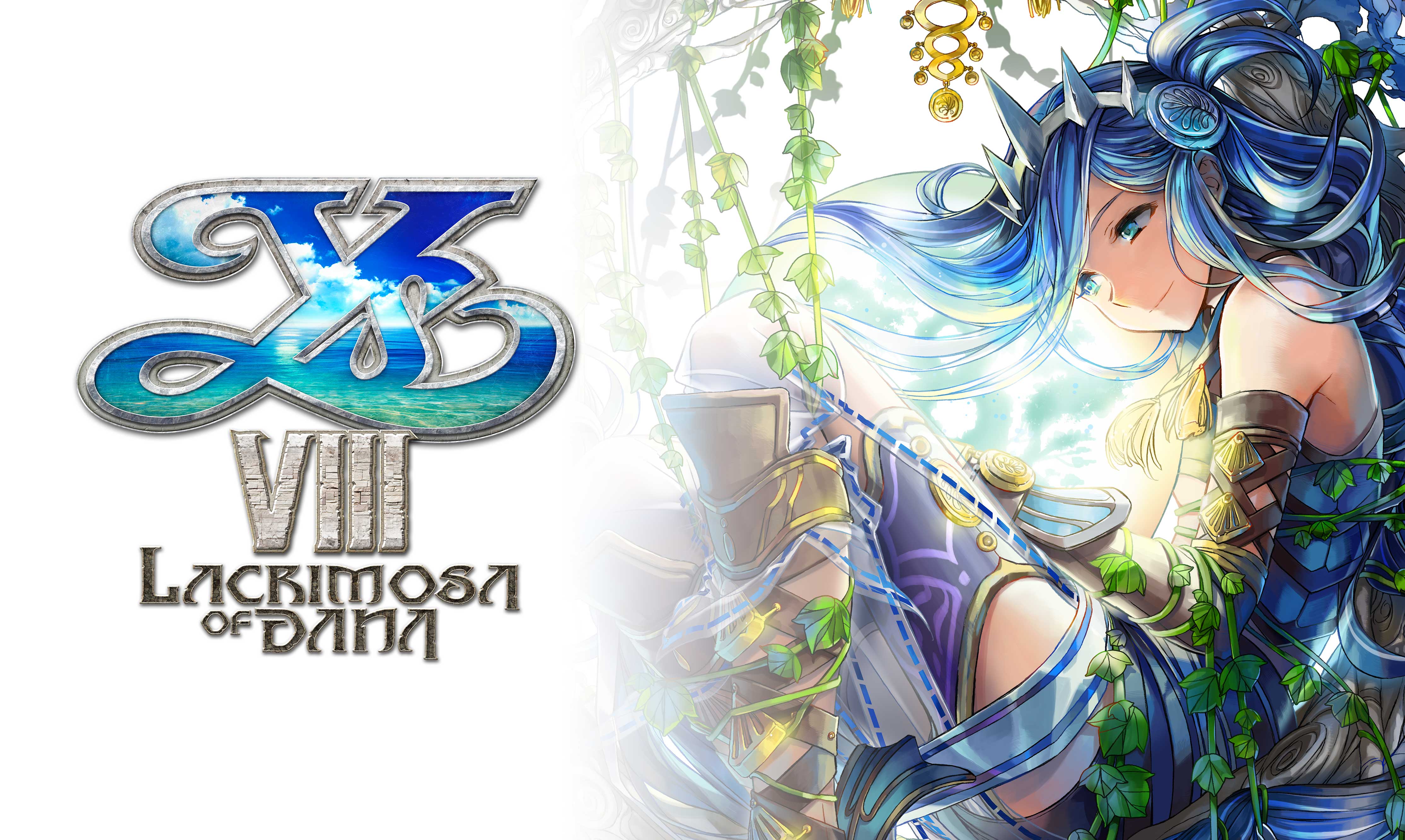 Hello all!
How is 2018 treating everyone? We've got a lot of cool things in store for you this year, and the Ys VIII update is definitely one of them.

As with last week, there isn't much to report on the relocalization except that debug is ongoing and we are looking to wrap up debug this weekend, barring any unforeseen major issues.

Over the course of this project, we've rewritten nearly all voiced, non-voiced, and incidental dialog, as well as nearly all system and menu text that appears in the game. If you have already beaten the game, we hope this relocalization provides a fuller, more enriching experience on your next playthrough. Check out a couple of screenshots below!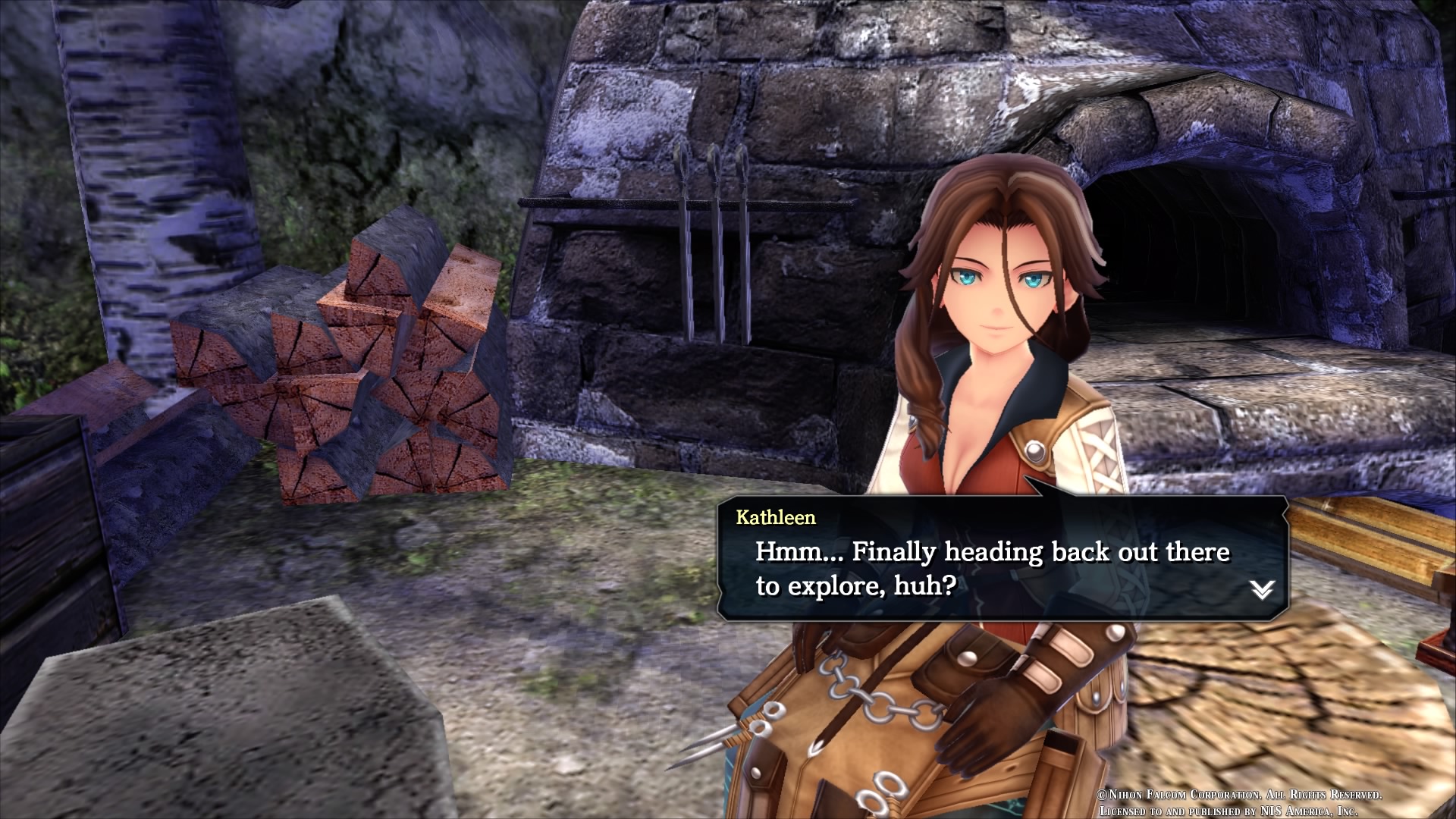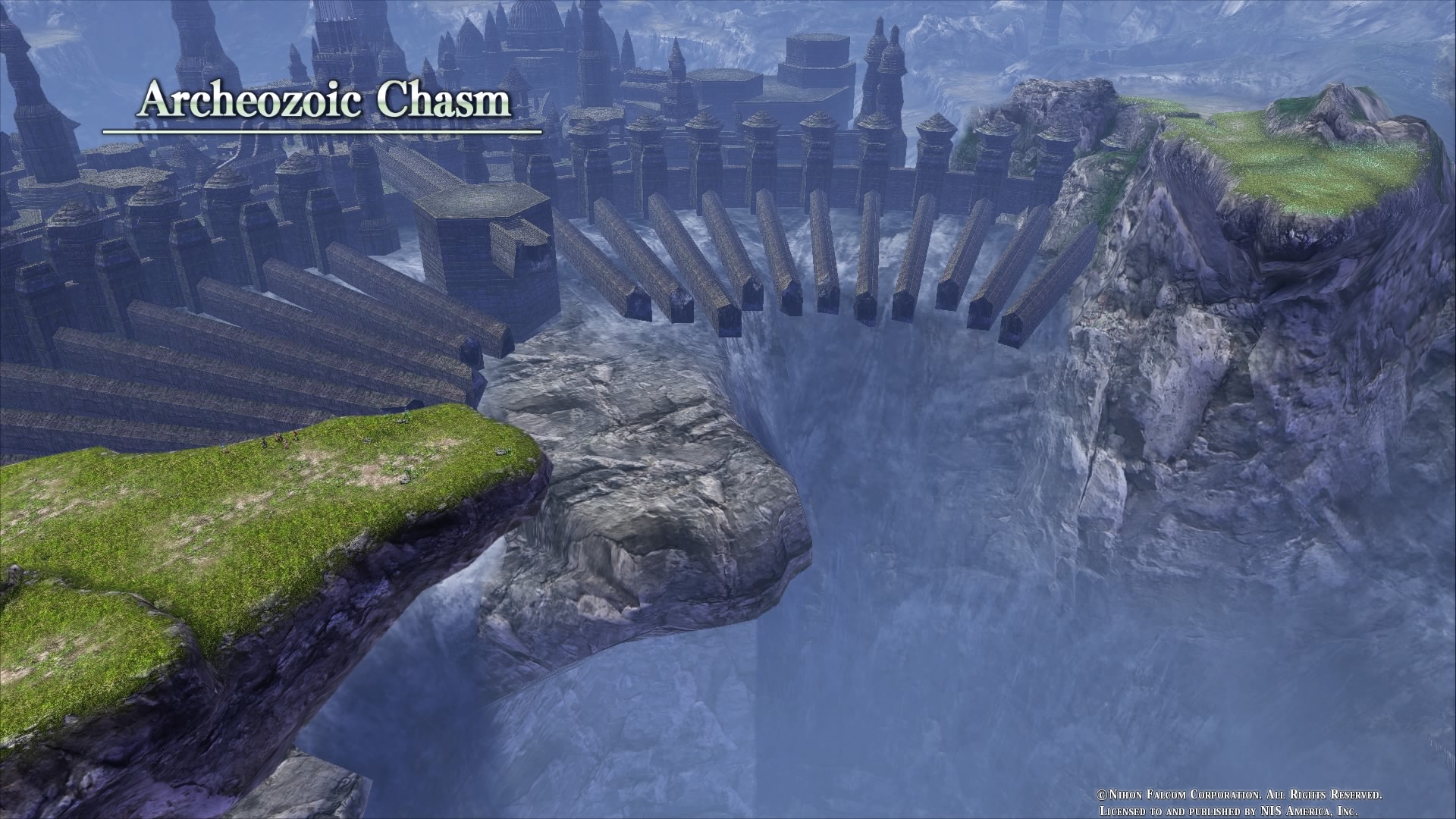 Only one more update to go before release! We are very excited for you to finally get your hands on this!
Alan